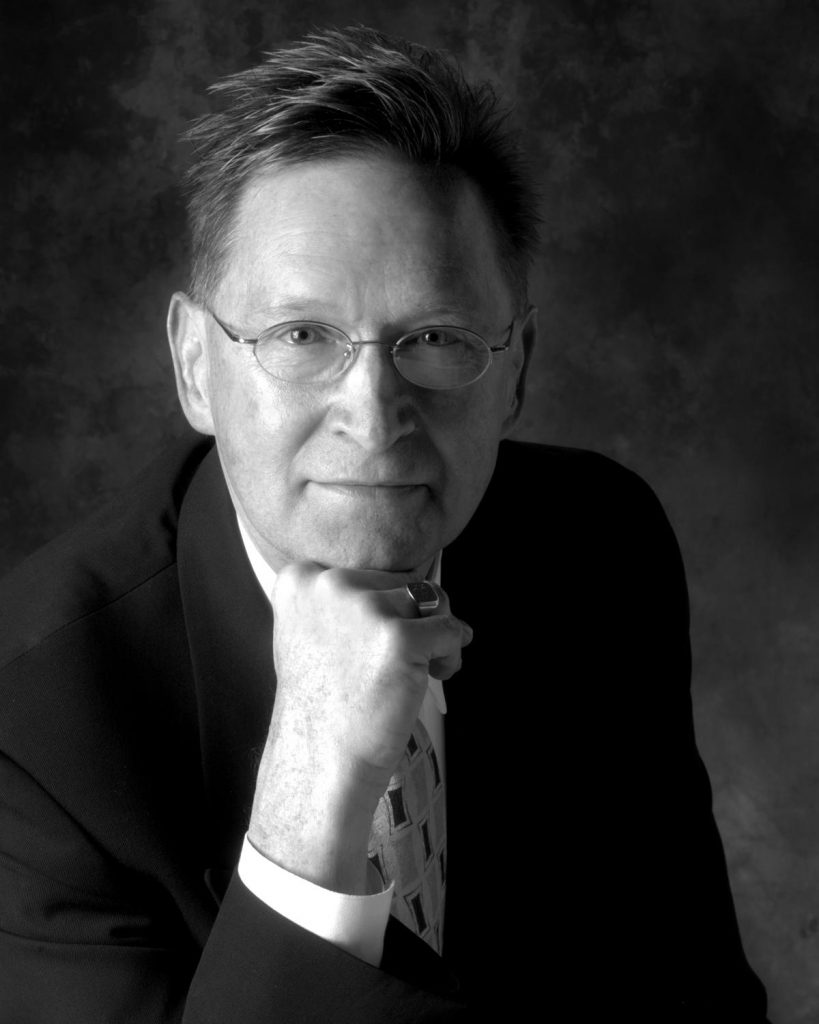 "I've been privileged to have seen and redesigned some of the great houses in Western New York. But what I love most about in my work is that I have a chance to help people learn to see things in a new way. I do my best to make spaces that my clients will live in and feel comfortable about for years to come. It is about their vision, not mine." — Robert Reeder
In his 32 years of interior design, Robert has been a part of hundreds of projects in Western New York. He has designed custom spaces for small apartments and suburban houses, as well as high-end commercial buildings. Early in his career, he was employed by Florence Cooper Interiors, where he participated in three Junior League Show House displays. He also worked in residential and commercial interior design with Cannon Design, Joan Hilliers, and William H. Prentice.
As a volunteer, and in conjunction with two other designers, he designed two rooms for the Buffalo Ronald McDonald House. In addition, as Chair of the Art and Architecture committee for the Diocese of Buffalo, he planned renovations and interior design for numerous churches in the area.
Robert is a native Buffalonian and is a graduate of the New York School of Interior Design. He has taught interior design classes for Villa Maria College and Bryant and Stratton.